Heemskerk Flowers is a family business that has been at the forefront of the flowers and plants industry for almost 50 years. Our 350 employees are ready to serve you every day and supply you with the best quality flowers and plants. With our sophisticated transport system, we can deliver to you anywhere in the world. Quickly and efficiently.
A product range that matches your wishes
Our purchasers go to work early every morning. They purchase a wide range of flowers and plants at the Dutch auctions. As well as purchasing at the auctions, we also buy directly from growers. We always purchase our product range in close consultation with our internationally oriented sales department.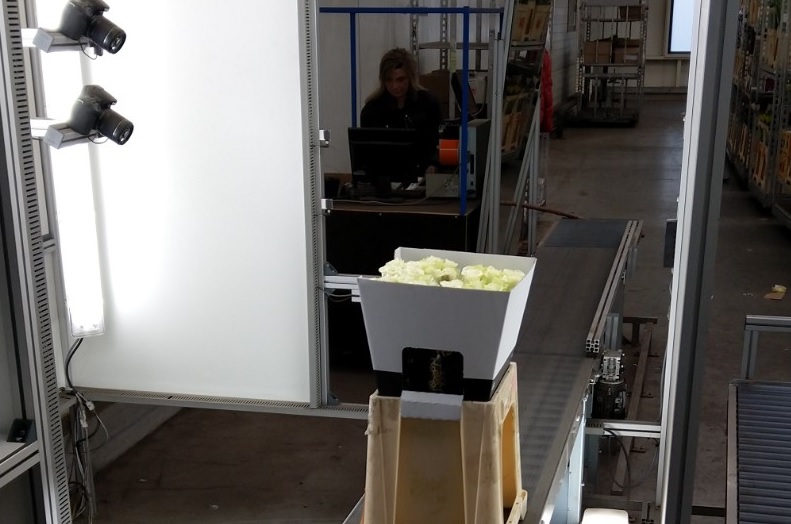 All of the flowers and plants purchased at auctions or from growers are delivered to our facility in Rijnsburg as quickly as possible. Upon arrival, a clear, real-time photo is made of each product, which is automatically uploaded to our webshop. This means that you always have an up-to-date overview of our product range and can see exactly what you are buying. The webshop's product pages contain all the information you need on the flower or plant, such as its colour, height and pot size.
Direct contact with you, our customer
Our internationally oriented sales department works in teams and all members are professionally trained. They are in direct contact with you, our customers, and know your wishes and needs. We always purchase our range of flowers and plants in close consultation with the sales department. As a florist, you are therefore always guaranteed the best quality flowers and plants, and a product range that matches your wishes. Each customer also has their own, personal account manager who knows the sector well and is always available.
The loveliest bouquets completely ready-made
Are you looking for the most beautiful ready-made bouquets to sell directly from your shop? Our bouquet staff assemble a wonderful selection of bouquets daily, which you can view and order via our webshop. Small orders are also accepted. Quick and convenient!
Nos processus logistiques sont conçus pour vous permettre d'acheter des produits aussi frais que possible. Dès que vous placez une commande dans notre webshop, elle est prise en charge par nos préparateurs, soigneusement emballée et préparée pour l'expédition. Notre système de transport, étendu et sophistiqué, vous garantit la livraison des produits commandés le jour demandé. Vous recevez la facture après la livraison. Nos clients étrangers peuvent payer dans leur devise et sur un compte bancaire local. Cela permet d'éviter des frais de transfert international élevés.
Heemskerk Flowers uses various modes of transport for its international deliveries. We have our own fleet of lorries, supplemented by transport companies and couriers, which enable us to deliver all over the world. Depending on your location, it is possible to have orders delivered up to six times per week.
A visit to Heemskerk Flowers
Would you like to come and see Heemskerk Flowers for yourself? You would be more than welcome!